Gear Up for a Safer Tomorrow!
Embarking on a journey in the trucking world? As you steer your way to success, the road becomes smoother when equipped with specialized knowledge. Dive into the world of hazmat training with us and drive with confidence. At Trusted King Transportation Drivers University, we pave the way to a brighter, safer future for every driver. Ready to take the leap and add another certification under your belt? Contact us today to get started!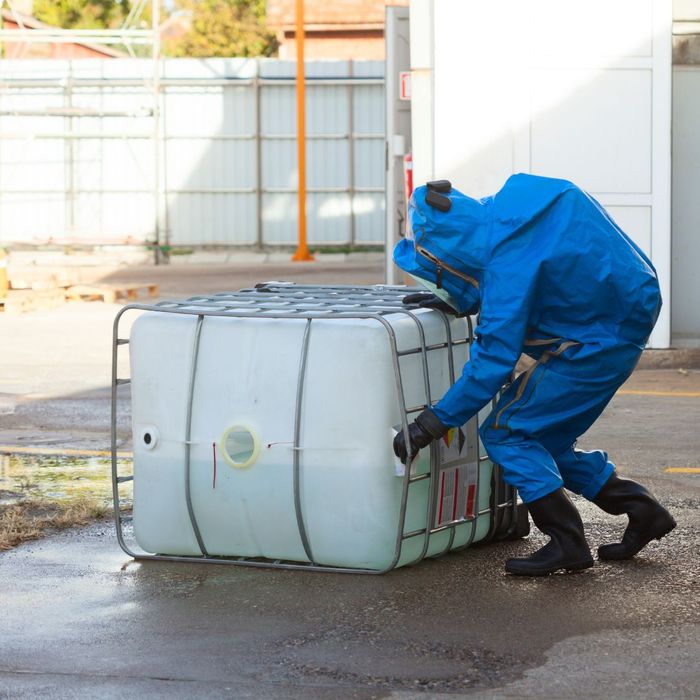 Understanding the Essentials: What Is Hazmat Training?
Hazmat training is dedicated to instructing drivers on the safe transport of hazardous materials. It equips you with the know-how to handle and ship potentially dangerous goods while complying with federal regulations. This certification is a testament to your commitment to safety and precision.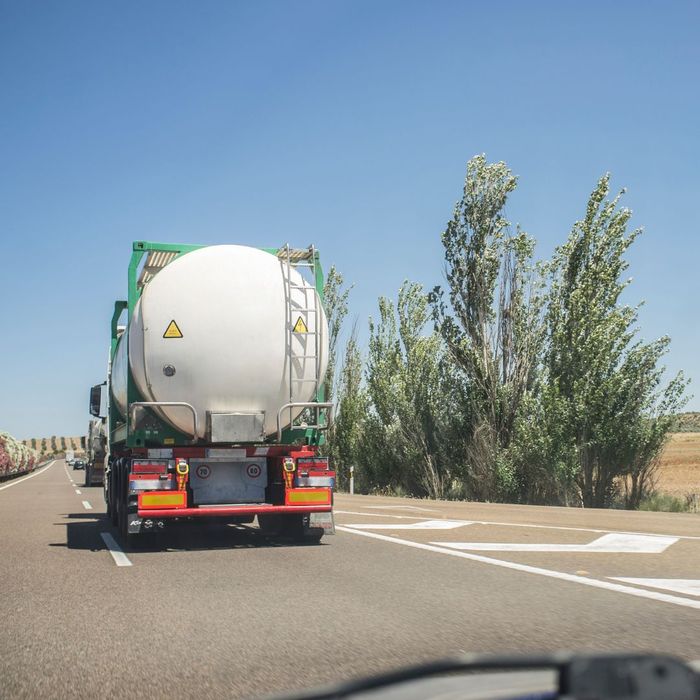 Steering Towards Safety: Benefits Of Receiving Hazmat Training
Enrolling in a hazmat training course not only sharpens your skillset but also escalates your marketability in the trucking industry. It showcases your dedication to adhering to strict safety measures, reducing risks, and safeguarding the community. Plus, it's a step forward in fortifying trust with potential employers.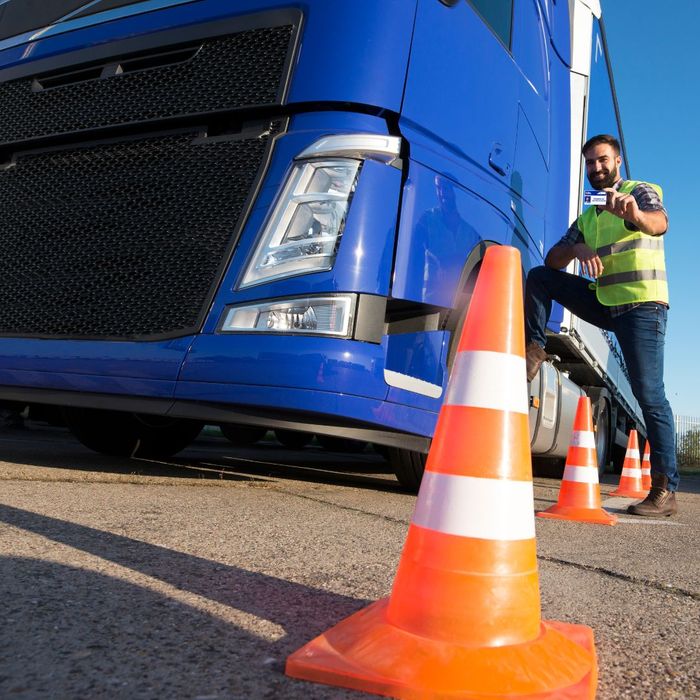 Experience Excellence: Why Choose Trusted King Transportation Drivers University
We're not just a university; we're a commitment. A commitment to quality, safety, and excellence. Our track record speaks for itself. With state-of-the-art facilities and a team of seasoned professionals, we ensure you receive the best hazmat certification, setting you apart in the commercial driving realm.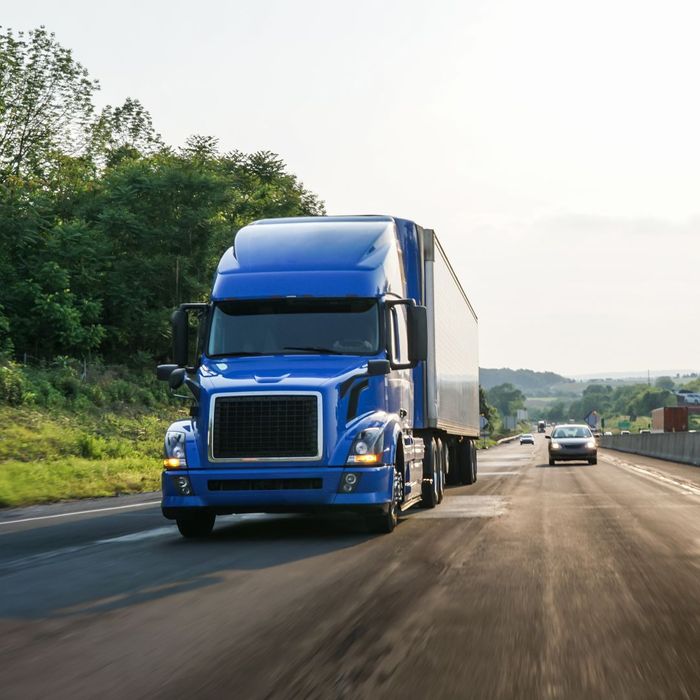 Leading the Way: The Finest CDL Training In South Carolina
Our CDL training is more than just a course; it's a transformative experience for those wanting to start their trucking career on the right foot. Located in the heart of South Carolina, our program has become the benchmark for aspiring drivers. From hands-on experience to theoretical insights, we encapsulate everything you need to hit the road with expertise.
In the world of commercial driving, where safety is paramount, we at Trusted King Transportation Drivers University stand as a beacon of excellence and trust. As you set forth on this exciting path, let us be your guiding star. With the best CDL training in South Carolina and comprehensive hazmat training, your journey just got a whole lot smoother. Contact us now and embrace a brighter, safer tomorrow!